The Coconics story is that of a unique partnership,
innovative thinking and pulling off the near impossible.
Coconics is a unique public-private Laptop and Server manufacturing company from the State of Kerala. India's newest local OEM (Original Equipment Manufacturer)/ODM (Original Design Manufacturer), incubated by UST Global, Keltron, KSIDC and Acceleron labs (an Intel India Maker Lab accelerated startup) backed by the Government of Kerala, through its business-friendly industrial policy, has the guidance and support of Intel to manufacture IT products in India under the 'Make in India' initiative. Coconics is proud of its collaboration with Intel through the course of product discovery,  innovation and supply chain management.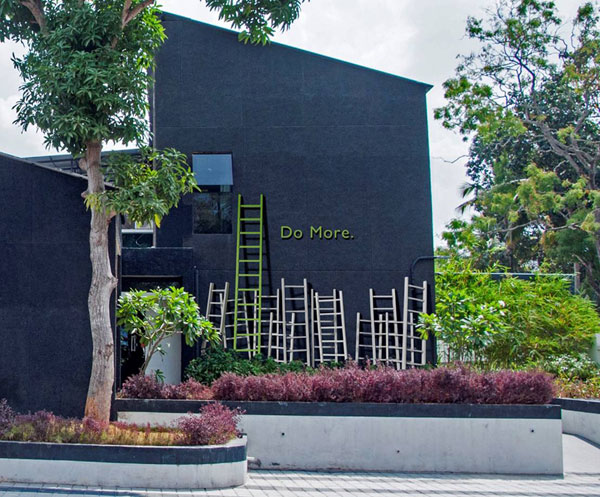 The initial range of products from Coconics is aimed at Government,
Enterprise and Education markets with features customized to the Indian users. Laptops for school students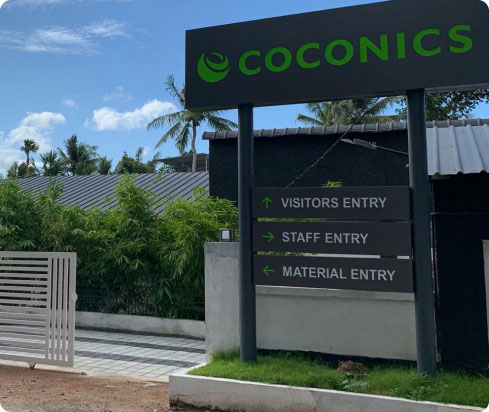 Coconics' state of the art manufacturing plant located in Manvila on the outskirts of Thiruvananthapuram has a capacity to manufacture 250,000 laptops per year. With a phased localization plan already in place, Coconics will focus on leveraging the Indian ESDM ecosystem to localize critical BOM including the motherboard, battery, adaptors and packaging. This will be in addition to local assembly and testing for its product range.
Our vision – To revolutionize technology for an ever changing world
Create a vibrant hardware manufacturing ecosystem in the state of Kerala by collaborating the innovative start-up companies, and small and medium IT enterprises both in the Government and Private sector. This manufacturing ecosystem would over a period of time cater to the needs of Kerala, our country, and also to the global demand by producing hardware products of remarkable quality.
Our mission – Do More
Our goal is to further develop the component ecosystem by localizing as much of the BOM in the country. We aim to utilize the unique partnership model with the government and the strong ESDM partners already available in the state to bring in more manufacturing to the country.
Our Values
Joie de vivre
Empathy
Innovation
Our commitment
With an absolute determination to be a customer centric company, Coconics is committed to create and deliver IT products of superior quality. We will promise only what we can deliver and will strive to deliver what we promised. We will strive to provide value for money in terms of product quality, cost and time.
Coconics will adhere to policies and standards that will promote health and safety. Protection of the environment is high on Coconics' list of priorities. Environmental friendliness will be ensured by minimizing waste and pollution, reduce and recycle policies and other Green Initiatives.